Appraisals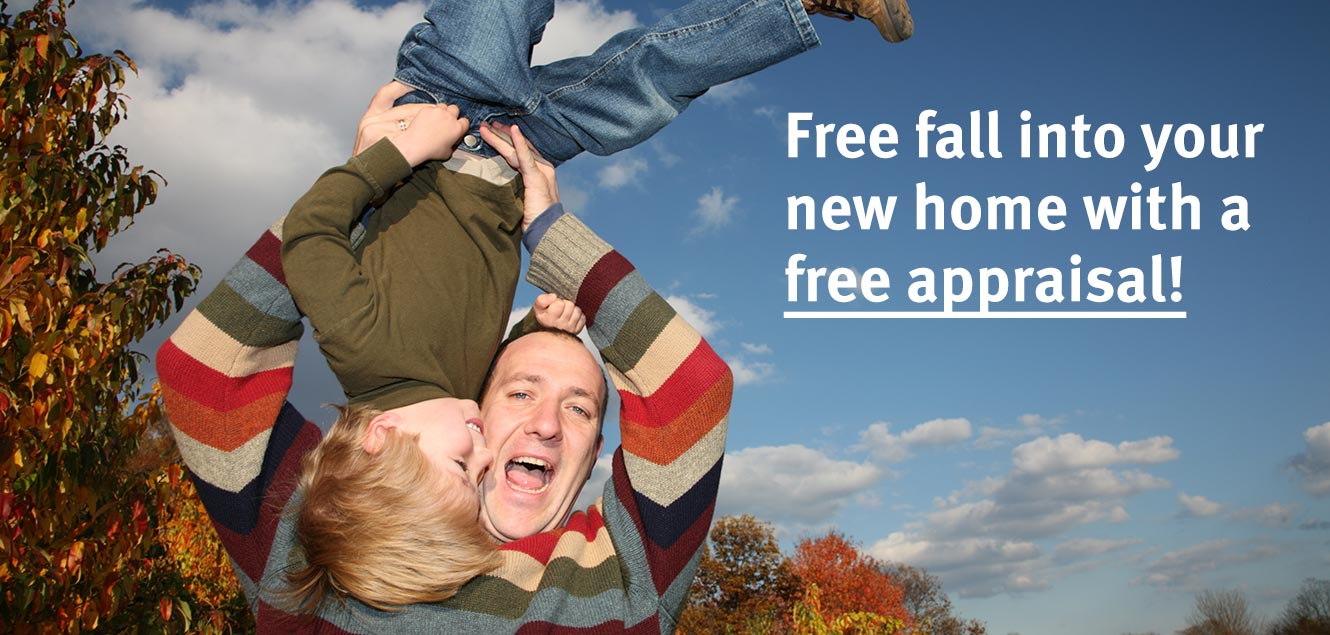 Save up to $1500 with our FREE appraisal offer!*

With more opportunities for buyers this fall, now is the time to meet with a Mountain West Bank lender.
We offer:
Local processing, local underwriting and competitive interest rates
A streamlined process, including application and signing
Call us today at 1-800-641-5401, or click now to find a lender.
*Must apply by 12/31/22. Valid with Mountain West Bank on secondary market purchase transactions up to a $1500 value. Not valid with refinances or any other promotions. Loan must close with Mountain West Bank.