Community
Volunteer Projects 2022 - Today. Tomorrow. Together.
---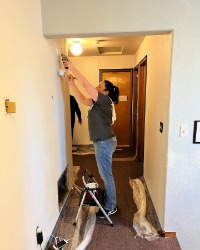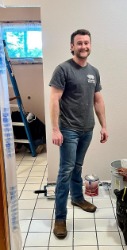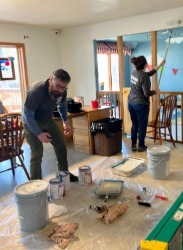 MWB volunteer team spent 2 days painting the inside of a Children's Village home.
"Like any house with children, our walls were starting to show their chips, dents and scrapes. We're grateful for the community support of MWB!" - Children's Village 
---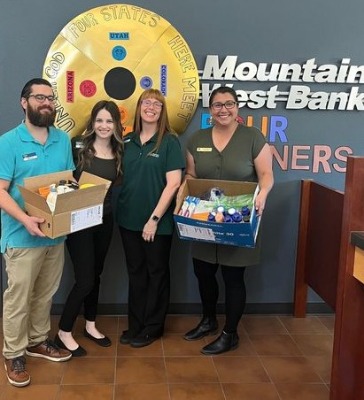 "We want to give a big thank you to

Mountain West Bank

on 12th street in Nampa for doing a Summer Needs drive for the Rescue Mission. These items will help transform the lives of men, women, and children struggling with homelessness here in our own community.
" - Boise Rescue Mission
---
---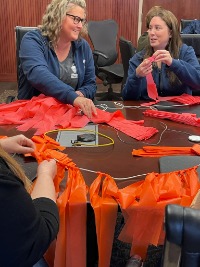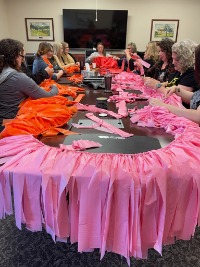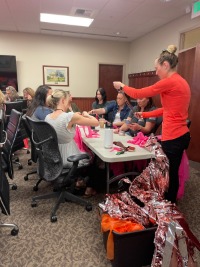 Mountain West Bank volunteers came together in Coeur d'Alene, Idaho to create fringe for Idaho Youth Ranch's annual Wine, Women & Shoes event on June 30th. This event helps provide accessible programs and services that nurture hope, healing, and resilience in our community.
To learn more about the Wine, Women & Shoes event, please visit https://trst.in/Df4lOI
---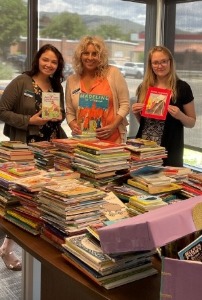 Treasure Valley branches helped gather book donations for the
United Way Children's Book Drive
. Nearly 800 books were donated by Mountain West Bank!
---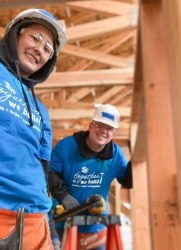 Habitat for Humanity Spokane
Blitz Build 2022
Photographed are Lauren and Adam building a house!
---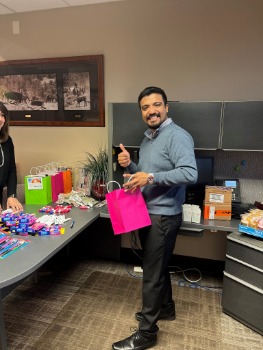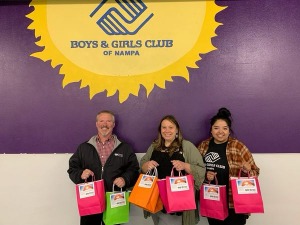 Our Nampa volunteer team recently assembled and donated 32 hygiene kits, containing toiletries and other essentials, for the Girls & Boys Club of Nampa. This organization is on a mission to enable all young people, especially those who need us most, to reach their full potential as productive, caring, responsible citizens.
If you would like to learn more about the Girls & Boys Club of Nampa, please visit: https://trst.in/pjTBgZ 
---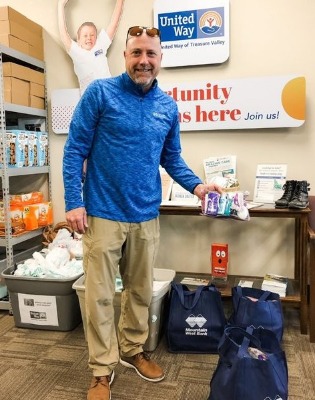 Mountain West Bank volunteers brought hygiene kits for kids in the area who are in need of a boost! Eli and his team worked together to build these kits, knowing the need in our community is greater than ever. These kits give kids more than hygiene--they give confidence, dignity, and remind them that people CARE. #liveunited #utwv
---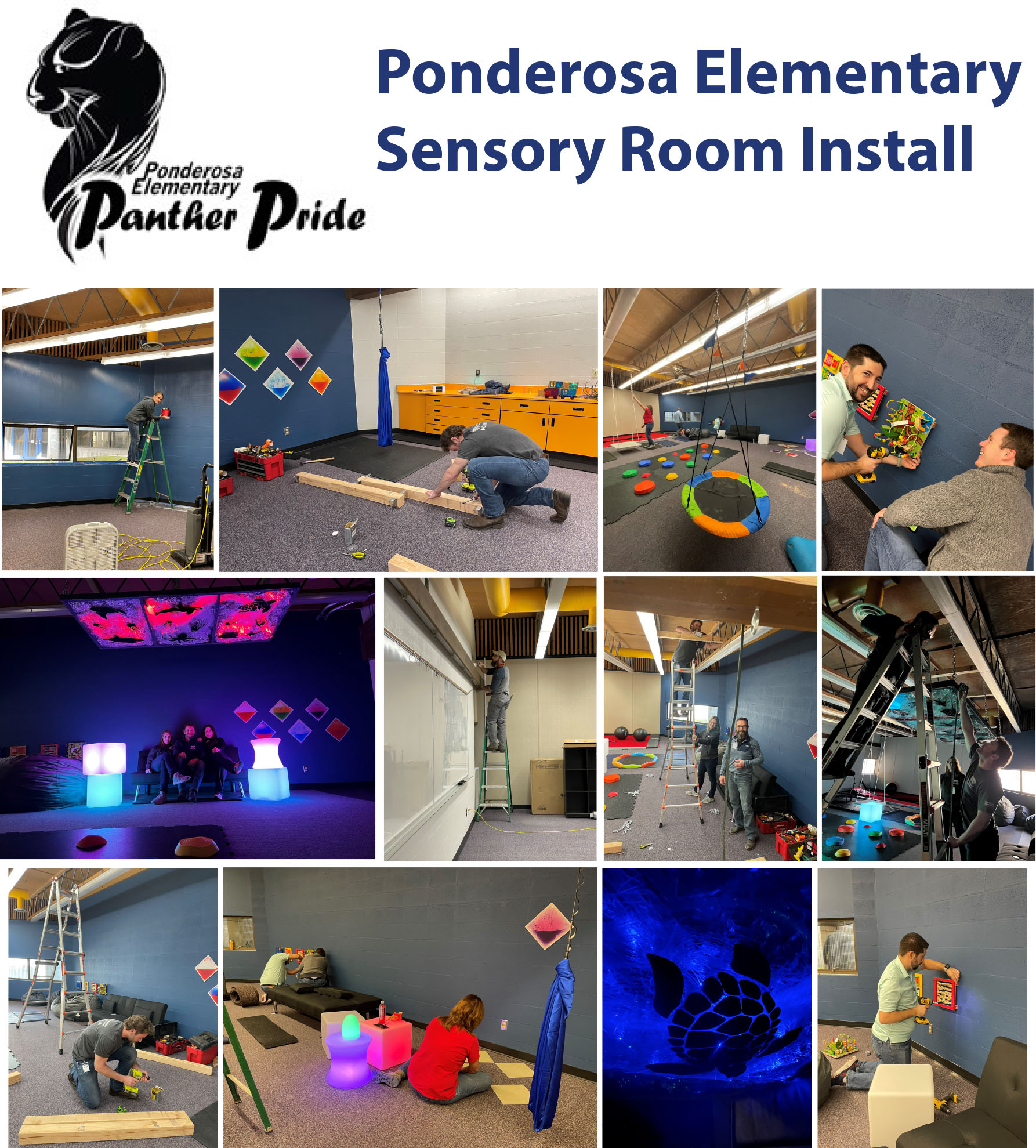 Ponderosa Elementary 2021-2022 Sensory Room Install
In 2020 our Community Relations team toured Ponderosa Elementary.  We discovered the schools need to install a sensory room. 
These rooms can serve multiple purposes. They can promote self-organization, be a calming area, provide leisure, help with sensory integration, or act as skill training centers. A well-designed room can also serve people of all ages, multiple disabilities, as well as facilitators, teachers, parents, caregivers, and therapists. 
Those with multiple disabilities often have sensory impairments. By controlling sensory input in the room it is possible to eliminate distractions and assist people to attend to specific objects that may help them make sense of their external environment. A sensory room can also provide these additional benefits:
Modulate the environment so that you can reduce the opportunity for over-stimulation.
Creates a safe space with tools students can use to self-regulate and manage anger, over-stimulation and stress.
You can create a controlled space to assess the type of environment a student is most comfortable in and the sensory activities a person is most responsive to. 
You can create a comfortable space for students to relax in to help them interact with others. 
Provide a safe crisis and de-escalation area.
Three teams of MWB employees painted, installed sensory tools and implemented the hanging fiber optics panel.  Thank you to our Loan Ops & Commercial Real Estate teams for coming together to make a COOL place for kids in Post Falls!
Click Here to view GBCI Current Community and Social Responsibility Report