We're Stronger Together!
Strengthen your finances with Totally Free Checking.
Open your Totally FREE Checking account online today!
Helpful tools and services just for you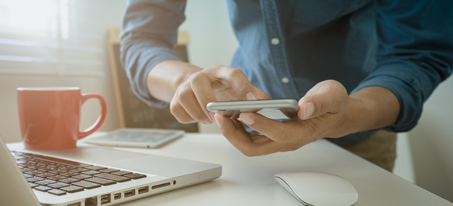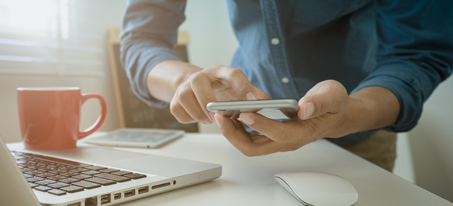 A helping hand you can bank on.
None of us have faced circumstances like todays, but we're here to work through it together.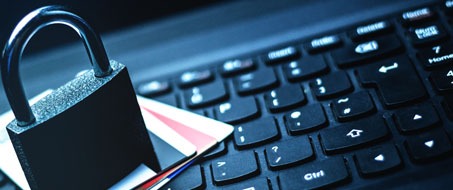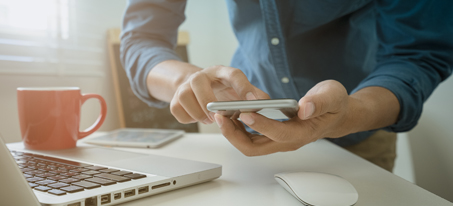 Stay informed. Be aware. 
We are seeing a large increase in the number of scams happening due to the Coronavirus pandemic. Make sure you are protecting yourself.
Learn More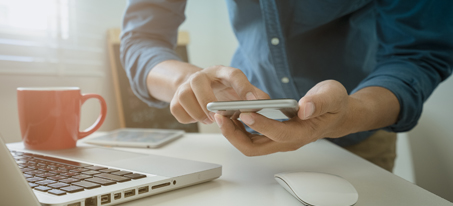 Online Banking
Mountain West Bank's online banking is one of the easiest and most convenient ways to do your banking. It's safe, secure and there is no special software to buy or install. You can access your online banking information 24 hours a day; anywhere you have access to the Internet. 
Bank Online Now

At Mountain West Bank, we call it Home Loan Happy.
These are the faces we work for - the thrilled look of dreams coming to life.
Whether you're buying your first home, second home, or simply refinancing the one you own, we have a variety of home loan products to meet your needs. 
\

Financial Foundations for Adults
At Mountain West Bank, we believe success begins with a solid understanding of key financial concepts and are committed to paving a path toward a secure financial future for those we serve.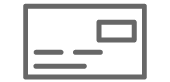 Visa® Debit Cards
Safer than cash and more convenient than checks. Stop into any of our branches today.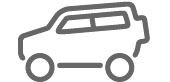 Personal Loans
Whether you're seeking a car, boat or recreational vehicle, Mountain West Bank is here to help.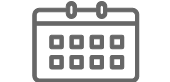 Holiday Schedule
While we try to be open as much as possible, we do close a few days out of the year.
Latest News & Events
Check back here often for the latest bank news and local events.