We are GRATEFUL for the communities we serve!

We're proud to offer
Totally FREE Checking
with a
FREE gift
to our friends and neighbors.
YOU are the reason we LOVE what we do!
Open an account today!



Helpful tools and services just for you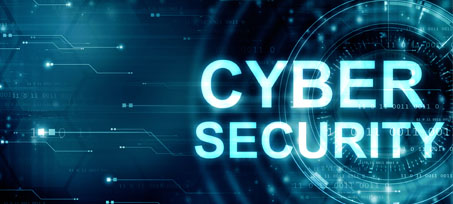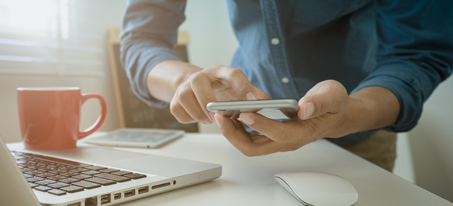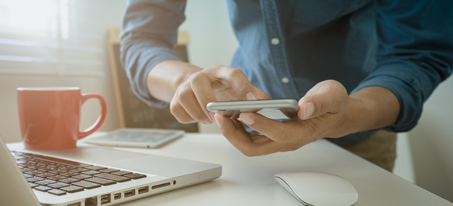 Stay informed. Be aware. 


Make sure you are protecting yourself. Along with everything we do, you have the most important role in protecting your personal information and accounts.
Learn More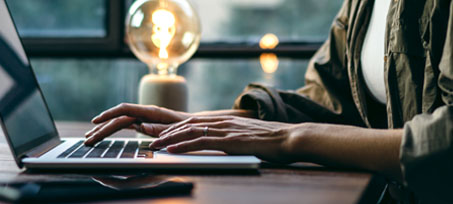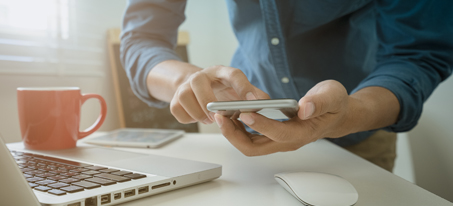 Online Banking


Mountain West Bank's online banking is one of the easiest and most convenient ways to do your banking. It's safe, secure and there is no special software to buy or install. You can access your online banking information 24 hours a day; anywhere you have access to the Internet. 
Bank Online Now

Whether you're buying or building from scratch,


talk to us first.
There's a Mountain West Bank loan that fits your needs perfectly.
\

Financial Foundations for Adults
At Mountain West Bank, we believe success begins with a solid understanding of key financial concepts and are committed to paving a path toward a secure financial future for those we serve.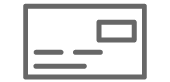 Visa® Debit Cards
Safer than cash and more convenient than checks. Stop into any of our branches today.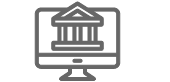 Online Loan Payment Portal
Need to make a loan payment? You can now make your loan payment by clicking below.